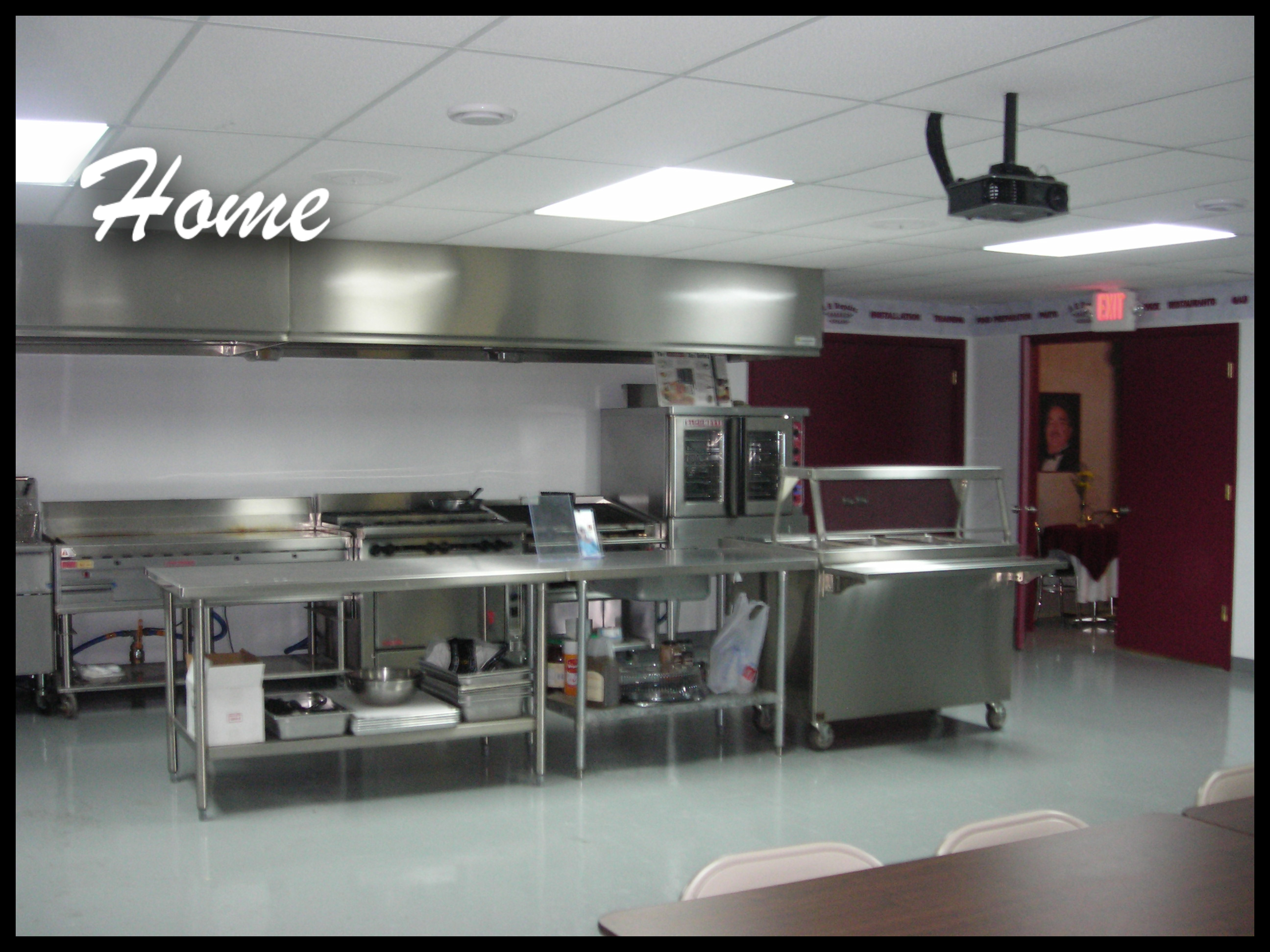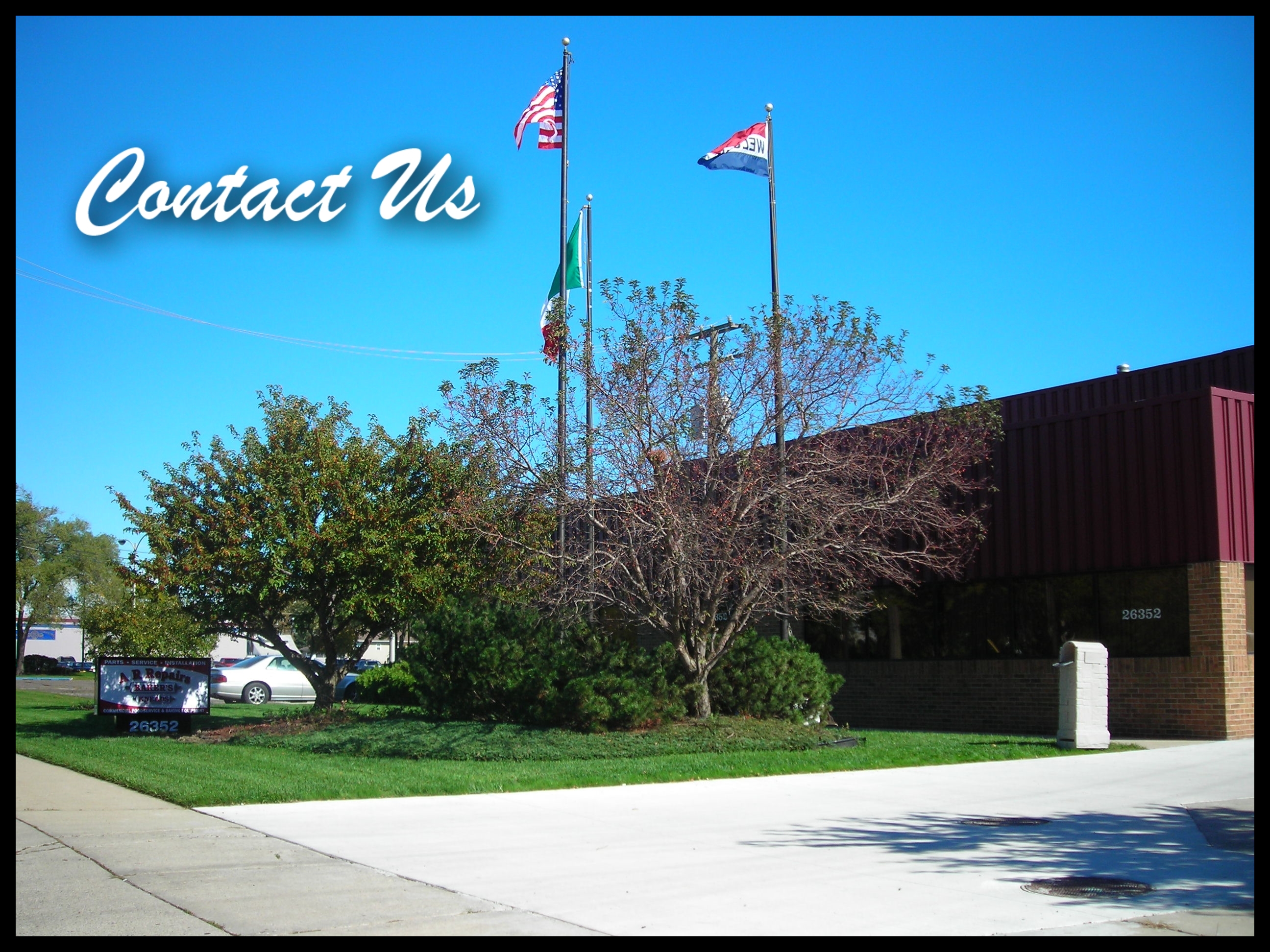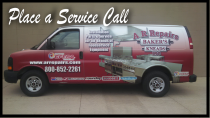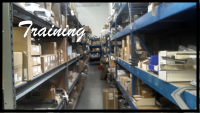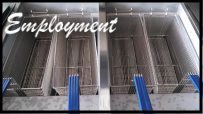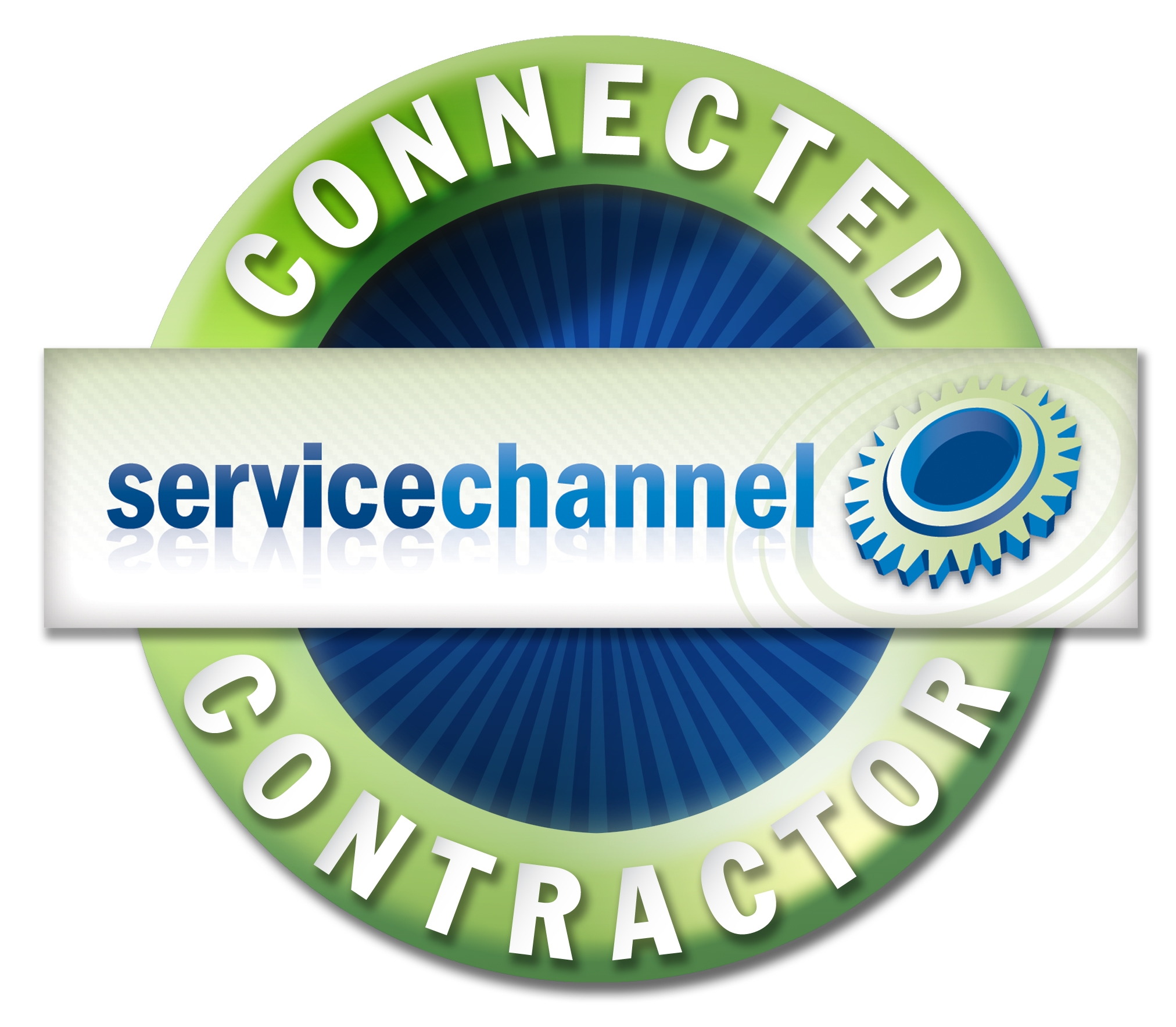 A R Repairs is a constantly growing company and is always hiring experienced and certified technicians for both hot side and refrigeration repairs. We offer a comprehensive benefits package including:
Competitive Salary
Overtime Pay
401K Retirement Plan
Paid Holidays and Vacation
Medical Insurance
Dental Insurance
Long and Short Term Disability
Life Insurance
Factory Training and Certification
Ongoing Education Program
Factory Certification
Company Vehicle
Uniforms and Laundering Provided
If you would be interested in joining us, please send your resume here, alternatively you may fax it to 586-758-0740.

Feel free to call Dan or Tom at 586-758-4440 with any inquiries.